10 @ 10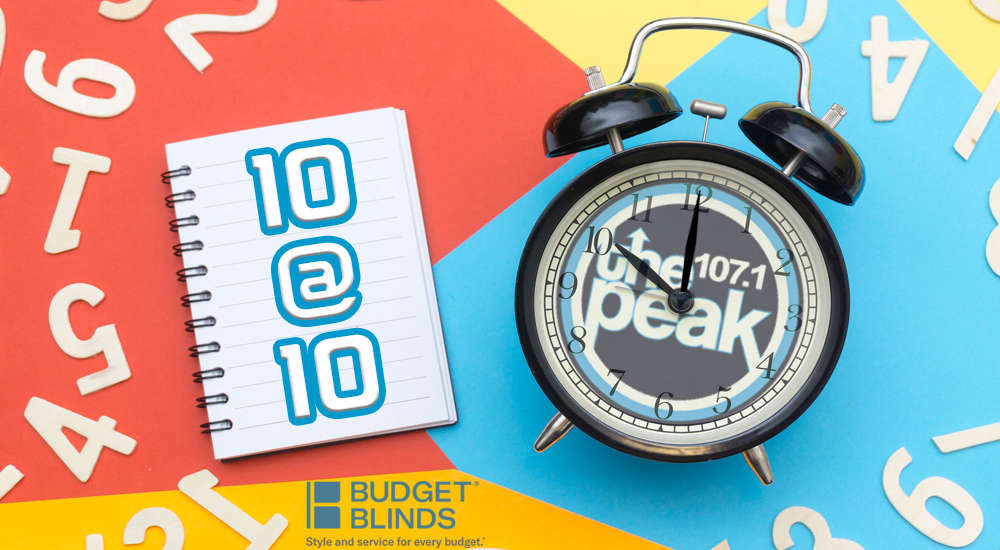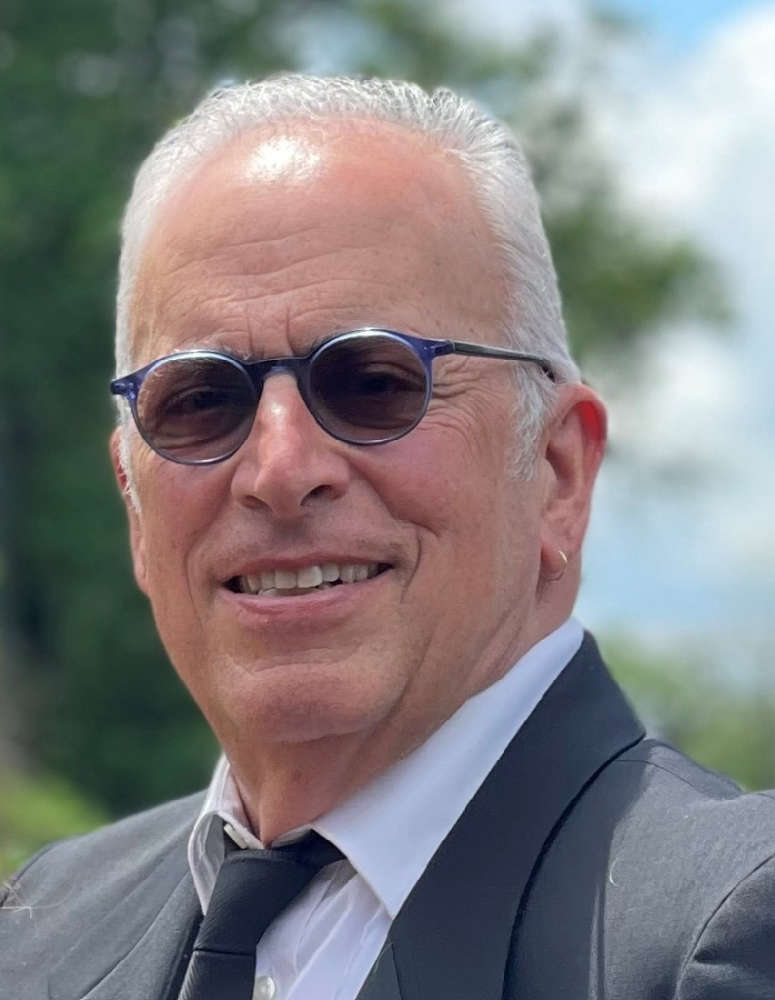 Every weekday at 10AM and 10PM, Jimmy Fink hosts The Peak's "10 @ 10!" …ten great songs from one great year completely commercial free. If you remember what you were doing in that month & year, it's a great way to start your workday and bring back some tunes from your past. With lots of musical surprises. you never know just what we'll dust off next! Can't listen during the week? Check out 10 at 10 Weekend Replay, playing back all week's 10@10 shows in order, starting at 4 PM every Sunday.
You can always e-mail studio@1071thepeak.com and we'd be happy to help you locate a song you heard!
Brought To You By:
Budget Blinds is Westchester and Connecticut's #1 provider of custom blinds, verticals, shutters, automated shades, and drapery and has always brought the store directly to your door. Schedule a free consultation with your locally owned BUDGET BLINDS office today. Call 888 – 88 BUDGET or visit budgetblinds.com today.