Sunday Mornings Over Easy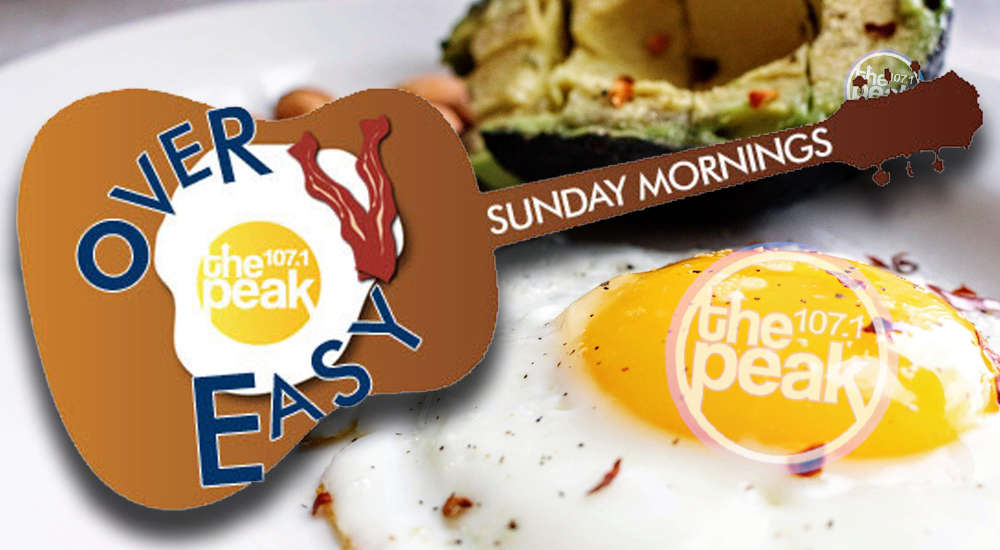 PRESENTED BY: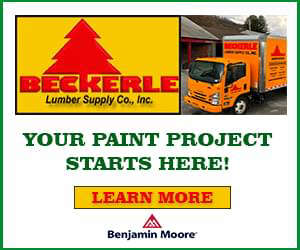 Over Easy on Sunday Mornings



Sunday mornings are a little different than the rest, aren't they?
And so is the Weekend Music on The Peak.
Join 107.1 The Peak on your Sunday mornings for the
quieter side of World Class Rock. Mostly acoustic and all good.
Sunday Morning Over Easy with Chris Herrmann from 8am to 10am each week.
Still The Peak, just a little more mellow.