Pam Landry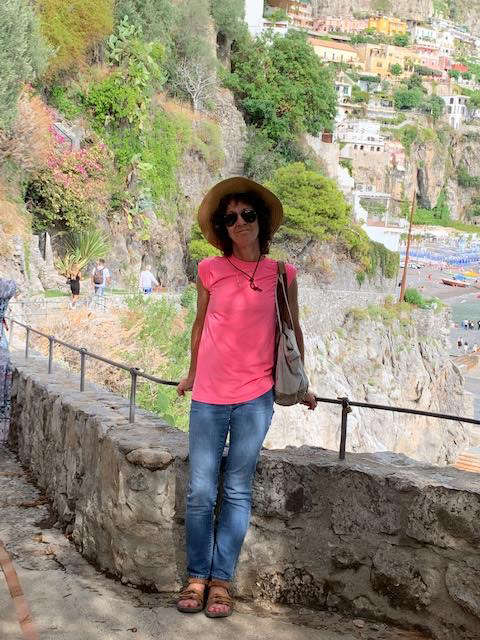 I've been in radio forever.
At least it seems that way.
Born in Westchester County, I wanted to be a writer but ended up in radio after walking into a New York City radio station in my 20's and becoming mesmerized.
My first on-air job was in the late 80's at the same 107.1 FM frequency that is now The Peak. Back then it was called WZFM.
Over the years I've made a few stops at several New York and Connecticut radio stations. I've also spent time as a producer for Vh1 radio, script writer and voice over person.
My "pet" charities are anything involving helping animals. I've given my time and voice to a number of local shelters in NY and CT. Other causes I've supported over the years include those fighting women's cancers, heart disease, and lupus. I also volunteer for the CT Audubon Society.
When I'm not on the radio I love being on the beach, reading, drinking bourbon and watching baseball. I am a lifelong New York Mets fan. It builds character.
Presently I am mom to three cats – Tug, Keith and Ron – and wife to a fellow New York Mets fan who was born in the Bronx.
Reach Pam by submitting the form below: